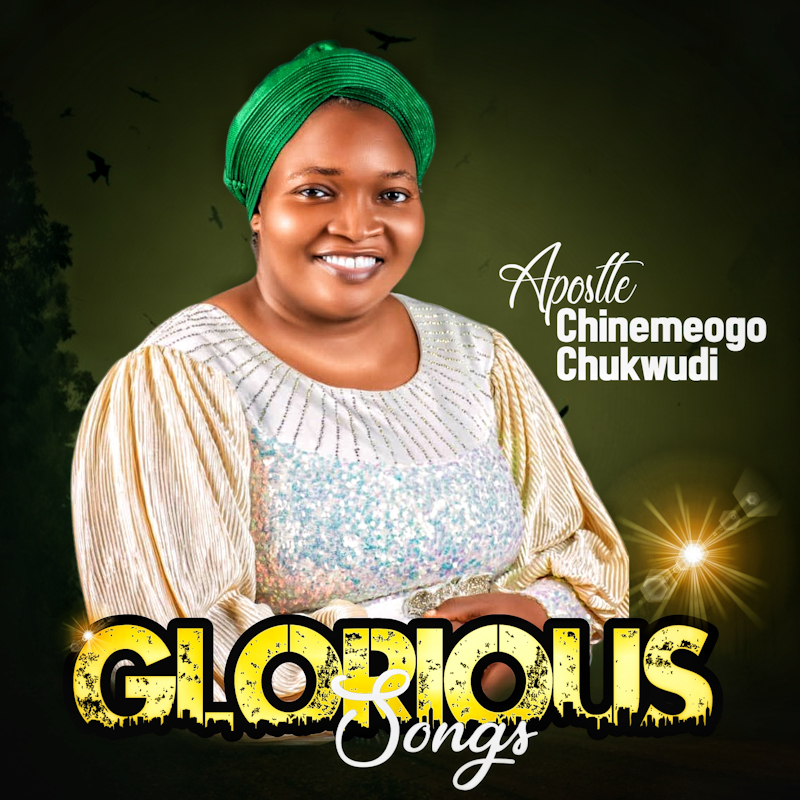 Rising Nigerian Gospel Singer and Songwriter, Apostle Chinemeogo Chukwudi has unlessed a brand new album Project "Glorious Songs".
This Album contains her recently released body of work including; I Am Free, Let Your Power Come, Man Of War, Ebekuo Dike, Commander and Best Father.
Stream Album Below
1. Am Free Download/Stream
2. Commander Download/stream.
3. Let Your Power Come Download/stream
4. Man Of War Download/stream 
5. Ebekuo Dike Download/stream
6. Best Father Download/stream